Hi everyone!
Our latest challenge is live at LESSology and I wanted to share my take on it! This month we are all about Fluttering Butterflies!! Incorporate butterflies on your upcycled projects! :)
A few years ago, my BFF sent me a boxed perfume set -- and the box was beautiful, so I kept it :)
Brookie took tap dance a couple of years ago, and I kept her tap shoes from the class :)
So I took the lid from the perfume boxed set and her shoes and created a shadow box to remember her first dance class!
Here is what I started with --
Inside the lid of the box --
And the outside of the lid and her shoes --
And here is what I created with them --
I used Bella Blvd.'s Scattered Sprinkles for the butterflies and the flowers are from Basic Grey :)
Can't wait to see what you create for this challenge :)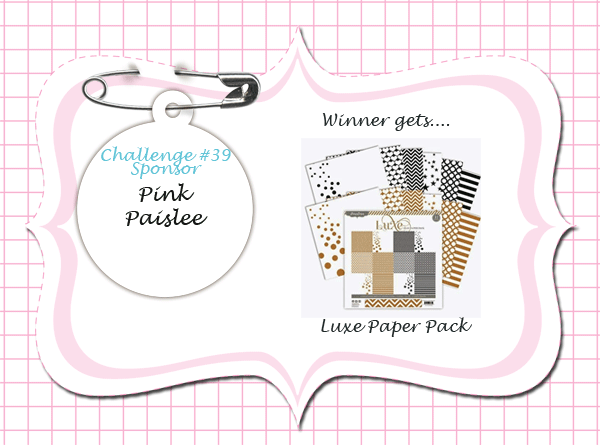 Thanks so much for stopping by! I appreciate it! :)